(713) 895-9847
E-Mail JPB Software
sm
Web Page Programming
JPB Softwaresm develops web pages for a variety of uses, both personal and business.
We can work with a design of your own choosing or work with one of our standard designs. Our designs will work with Internet Explorer, Firefox, Chrome and Safari, and will also work with older and newer versions of the browsers.
We can set you up with a simple advertising web site for as little as $150.00. This would include the home page and up to 2 additional pages. You would provide us with any pictures and text that you would want included on the site. Some possible site designs are:
1) Artistic design w/ links at different parts of the page like the Kennedy Landscaping site, or the Diesel Truck Fleet Services site ($150 min.).
2) Menu Links/Buttons on the left like either the JPB Software site or the Fama Fine Art site ($450 min.).
3) Menu Links/Buttons on the top like the Flivverway site ($450 min.).
4) Complex site with moving pictures like the Innerloop Houston site ($950 min.). (Note: This site works best with Firefox, but we can set up a similar design that will work well with all major browsers.)
5) Site based on your own pdf design. We can convert your pdf based designs into html web pages starting at $90/page.
If you do not all ready have a hosting service for your site, we can also help you set one up at no additional charge (monthly hosting fees / domain registration fees would still apply).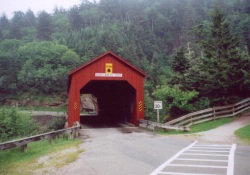 We can also help you with the following:
Setting up a Contact Us form for your site.
Setting up hosting for your web site.
Setting up a shopping cart.
Setting up payment options such as a Pay Pal link.
Obtaining pictures for your site.
Developing Text for your site.
Setting up AndroBoltsm for your site.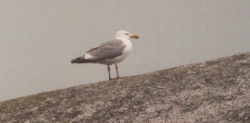 Using the AndroBoltsm Web Technologies system, we can create an Internet based system that allows you to Easily update your own web site after the initial site is setup. The Gallery at Midlane web site was set up to allow the store to maintain their own web site, and you can visit their site by clicking on the link to the left. You can also get more information on the AndroBoltsm system by clicking on the links to the left.